At Westlake Chiropractic, we take great pride in providing the finest chiropractic care to each and every patient. We have included information below about the different chiropractic services offered in our Austin chiropractic office, but please call us at 512-306-1625 if you have any questions.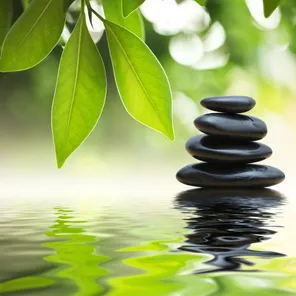 Chiropractic Care

Dr. Sheffield has combined a unique blend of chiropractic techniques that she believes are the most effective techniques that chiropractic has to offer. All of them are non-rotational techniques, which honor the anatomy of the spine and all the delicate ligaments and nerve roots. First, is a very specific approach to the top bone in the spine, called the "atlas." Some refer to this work as upper cervical specific. There are four main upper cervical specific approaches called, NUCCA, atlas orthogonal, ortho-spinology and Blair. These differ from general chiropractic in that they use angles and vectors, much like an engineering approach, to determine where the force needs to go to put the atlas back in the correct position. This requires much less force to move the bone, which is critical because of the location of the atlas at the top of the spine and at the intersection of the where the brain turns into the spinal cord, and where the vertebral artery loops and enters the skull. Dr. Sheffield has post graduate training in all four of these approaches and has combined different aspects of each of them to provide clinical excellence in upper cervical specific care.

Next, she believes that full spine adjusting is also very important. The goals for the rest of the vertebra in the spine (C2 to L5) are different than atlas, and are achieved with non-rotational adjusting techniques such as Activator, Thompson, and Sacro Occipital Technique. Extremity adjusting can bring health to our entire frame and is important in most patients who have imbalances in global weight bearing planes: especially hips, knees, and shoulders. Jaw pain, or TMJ problems, also respond very well to realignment and gentle specific adjusting. Restoring neck curves, addressing core strength and postural muscles are also utilized for those patients who need them.
As a chiropractor who cares about utilizing the most advanced chiropractic techniques, Dr. Katerina Sheffield has years of training, expertise and experience in helping patients get pain relief for back pain, neck pain, headaches, sports injuries, scoliosis, and other related conditions originating from the spine. Chiropractic care under a uniquely trained professional like Dr. Sheffield can even be used to prevent injuries and help you achieve total health or wellness.
Dr. Sheffield also specializes in the diagnosis and management of bio-mechanical spine pathology. Whether it's from sports injuries, car wrecks, slip and falls, or a love of rollercoasters- physical traumas can significantly impact the health and vitality of the spine and the way it is intended to allow us to move. Dr. Sheffield has extensive post grad training in trauma and her unique chiropractic techniques are a perfect match for people with more difficult cases.

---
Corrective Exercises

At Westlake Chiropractic, many patients learn how to perform exercises to help strengthen and correct muscle inhibitions which are caused by skeletal imbalances. Many of these corrective exercises can actually be performed in the comfort of your own home to help improve the effectiveness of your chiropractic care and spinal correction plan. In each case, targeted corrective exercises and stretches will help you feel good while also helping your body achieve balance and health.
---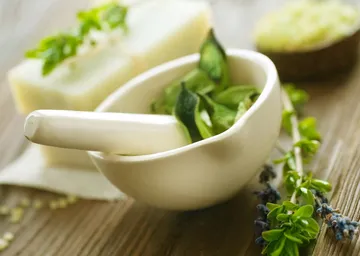 Lifestyle Advice and Ergonomics
Many of our patients come to see us to address a specific pain symptom such as back pain, neck pain or headaches. Dr. Sheffield will address each patient's specific condition with chiropractic care. Often, patients need targeted ergonomic coaching. For example, there may be certain activities that you should avoid or modify to prevent yourself from unintentionally aggravating your particular health challenges. Sleep ergonomics and neck pillows are very important to spine health as well as using phones and tablets at certain angles. The goal of including lifestyle advice with a chiropractic care plan is to help each and every patient achieve the fulfilling and happy lifestyle they deserve, one that is full of the activities that are enjoyed most. We recognize that every single one of our patients is a whole person, and Dr. Sheffield is in a unique position as both a pharmacist and a chiropractor to provide insights and information that promotes total health and wellness.