Back Pain Relief For Austin, TX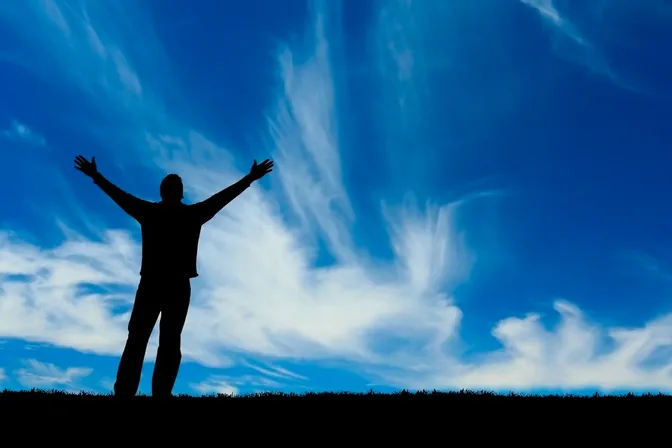 But often, people don't visit the chiropractor until a small back pain issue becomes one that stops us from living our healthiest life.
Whether you want to nip a small back pain in the bud, or are seeking treatment because the pain is too much to ignore, Westlake Chiropractic will work our hardest to restore your ability to function as quickly as possible.
We'll Help You Heal Your Back Pain...Naturally!
Westlake Chiropractic is dedicated to helping you find a nonsurgical method of pain relief.
Dr. Sheffield is an Austin chiropractor uniquely qualified to heal you without drugs. Why? She is also a licensed pharmacist who knows the benefits and limitations of chemical interventions.
She will provide the most effective holistic treatment for back pain aimed at helping you get off pain medications fast.
---
"When I first came to the office I was experiencing neck and spine pain that was preventing me from sleeping well. The pain was consistently at an 8 out of 10. I have seen other chiropractors in the past but with only minimal results. After a few treatments with Dr. Sheffield, I started seeing differences in my sleep and mobility, as well as a decrease in the pain I had lived with for over 20 years!"
-Bridge B.
---
Hands-On Evaluation of Your Back Pain
During the initial visit, Dr. Sheffield will listen carefully to your back pain story, before conducting a comprehensive spinal examination.
A Top- Down Approach
Even if you present with lower back pain, don't be surprised that Dr. Sheffield's thorough exam will look at your entire spinal column, including the craniocervical junction at the very top.
Because of her special training in upper cervical chiropractic care, Dr. Sheffield knows that 'upstream' misalignments can cause pain 'downstream' pain and imbalances when an atlas is not aligned.
More good news- she will assess all the other vertebra in your spine as well!
Evaluation of Posture as a Source of Pain
Dr. Sheffield will assess if you have a postural imbalance and most importantly, determine the cause. Nerve signals in the upper neck help your body to understand how it's positioned in space.
If your nervous system is not sending the proper signals down your spinal column, this can create a postural imbalance, which frequently leads to pain and degeneration of the spinal column over time.
If you have been told you have a "short leg," then you will do well to have the cause figured out, especially before using a heel lift. Anatomical, or true 'short legs' require shoe lifts. Functional 'short legs' are spinal compensations and the exact location dictates treatment. Figuring that out is Dr. Sheffield's specialty.
Weight bearing extremities such as hips and knees can cause pain and wear out faster as well when the body is not distributing weight evenly side to side. Dowager humps and mid-scapular pain is common with front to back postural imbalances.

Symptoms of postural imbalance include:
Headaches
A "High" Shoulder
Neck Pain
Shoulder Pain
Stiff Back
Mid and Low Back Pain
A "Short" Leg
A "High" Shoulder
A Dowager Hump
Hip Pain
Hamstring Tightness
Knee Pain
Foot Pain
Medications, massage, stretches, and exercises will do little to help when the root cause is a spinal imbalance. Those modalities may be helpful, but they won't fix spinal misalignments. Dr. Sheffield is one of the only Austin chiropractors with advanced training to assess the cause of a postural imbalance and correct if effectively. After a 'correction', she advocates massage, stretches and exercises. She personally uses those modalities to support a healthy balanced spine and refers to excellent providers. Advanced cases may require medical collaboration, depending on the patient.
Our necks are the most vulnerable parts of our spinal column. Unlike the rest of vertebrae that are held in place by spinal discs, the upper cervical area of the spine doesn't have any discs.
Making it even more vulnerable, the upper cervical area is only supported by small ligaments, as opposed to the hearty ones found lower down the spinal column. Neck misalignments can cause headaches, migraines and jaw pain.